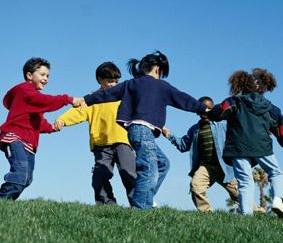 Isaiah 54:13 KJV
All your children SHALL be taught by the Lord, and GREAT shall be their peace.
Ephesians 6:1-3
Children, obey your parents because you belong to the Lord, for this is the right thing to do. "Honor your father and mother." This is the first commandment with a promise: If you honor your father and mother, "things will go well for you, and you will have a long life on the earth."
Proverbs 22:6 KJV
Train up a child in the way he should go: and when he is old, he will not depart from it.
John 10:27 AMP
The sheep that are My own hear and are listening to My voice; and I know them, and they follow Me.
Acts 16:31 NLT
Believe in the Lord Jesus and you will be saved, along with everyone in your household."