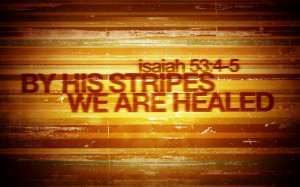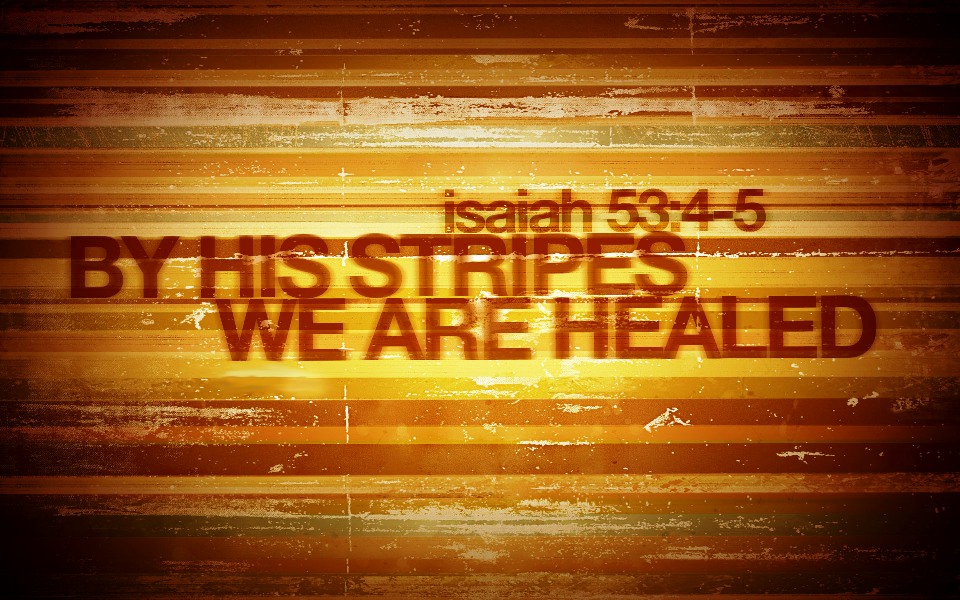 1 Peter 2:24 KJV Who Himself bore our sins in His own body on the tree, that we, having died to sins, might live for righteousness—by whose stripes you were healed.
Psalm 107:19-20 NLT "LORD, help!" they cried in their trouble, and he saved them from their distress. He sent out his word and healed them, snatching them from the door of death.
Jeremiah 33:6  NIV Nevertheless, I will bring health and healing to it; I will heal my people and will let them enjoy abundant peace and security.
Psalm 103:3 KJV Bless the LORD, O my soul, and forget not all his benefits: 3 Who forgiveth all thine iniquities; who healeth all thy diseases
3 John 2  KJV Beloved, I wish above all things that thou mayest prosper and be in health, even as thy soul prospereth.